Great projects are born from great chemistry.
Whether  you are a public or a private organisation, as a project owner, we know that your hands will be full with the many challenges ahead of you. This is why we do all we can to make your life easy, integrate seamlessly with your teams, make their stakes our own, and take our place as innovative and reliable partners in your value chain.


Sometimes, the right project approach can take months, even years, to solidify.


We encourage you to talk with us as early as you can, so we can be on your side and contribute ideas from day one.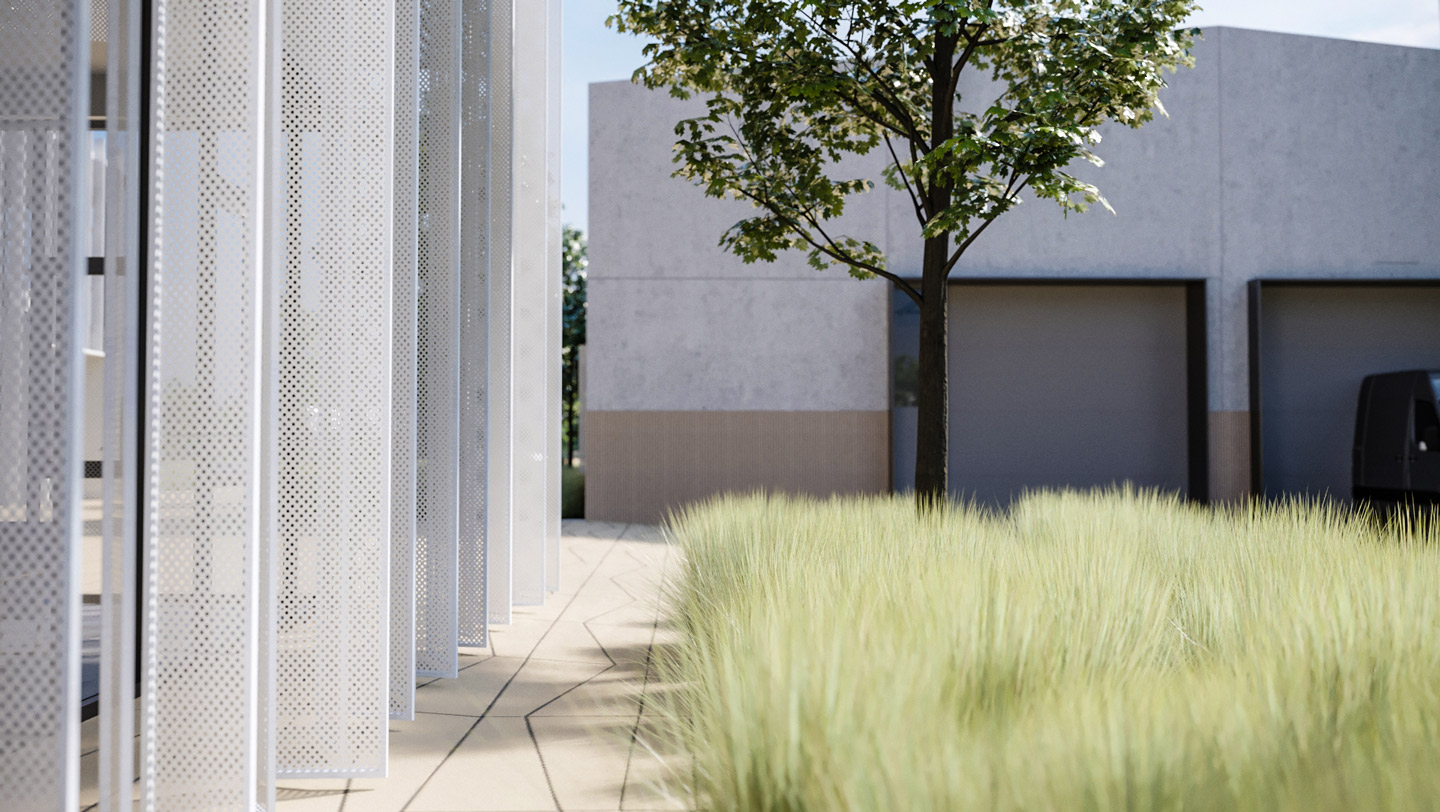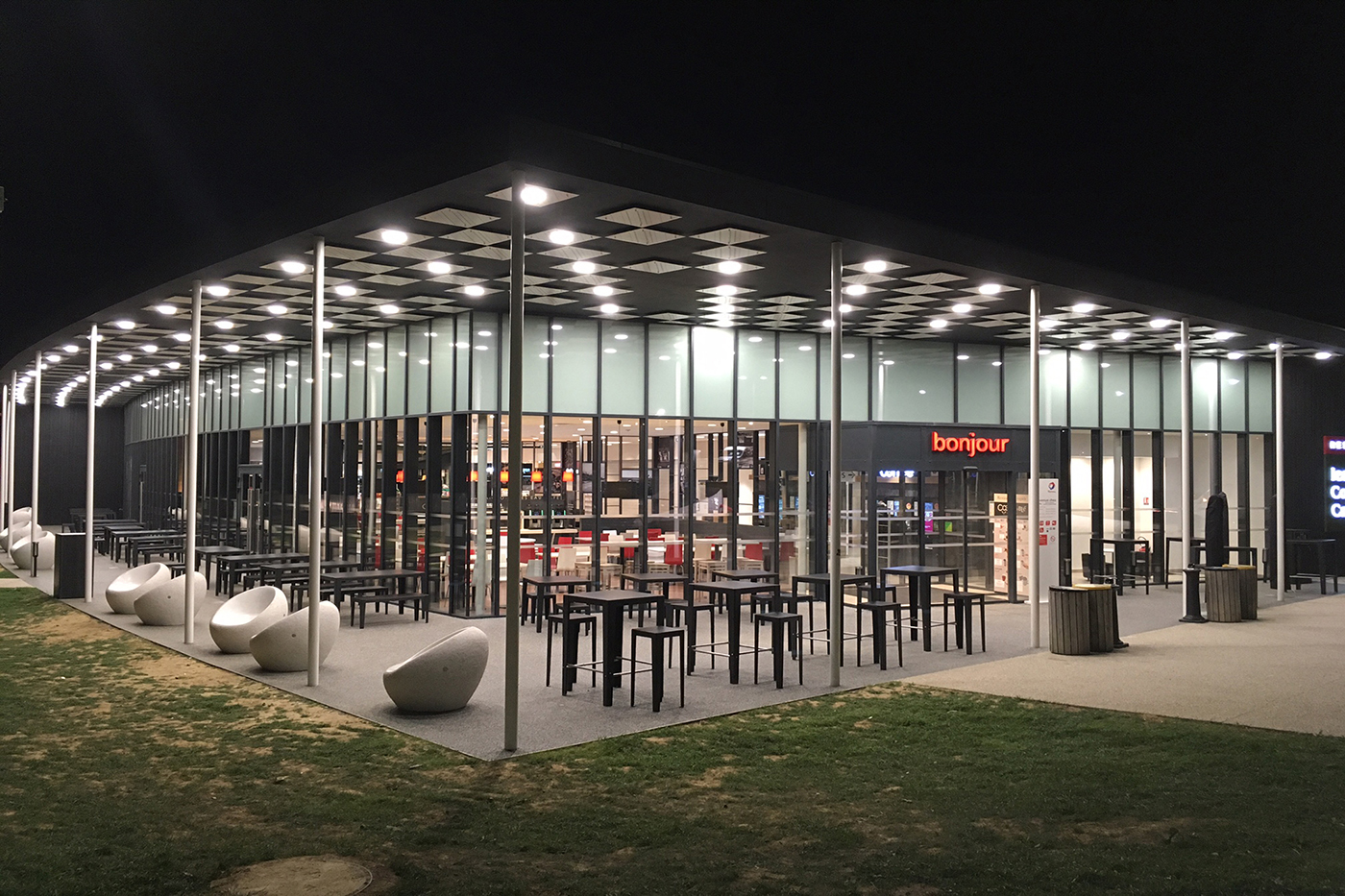 Each project is supervised by an experienced team member.
Our process includes a comprehensive body of regularly updated tools and procedures, while our team can rely on a knowledge management programme that includes training, feedback, industry relevant information watch, and in-house mentoring.


The design journey itself starts with an exploration that involves trials and errors. We are designing for you, not for us.  We like to be transparent and keep things open until we had the chance to discuss all relevant alternatives with you. Your feed-back always gets integrated in the next design iteration, until we arrive at the solution that is just right for you.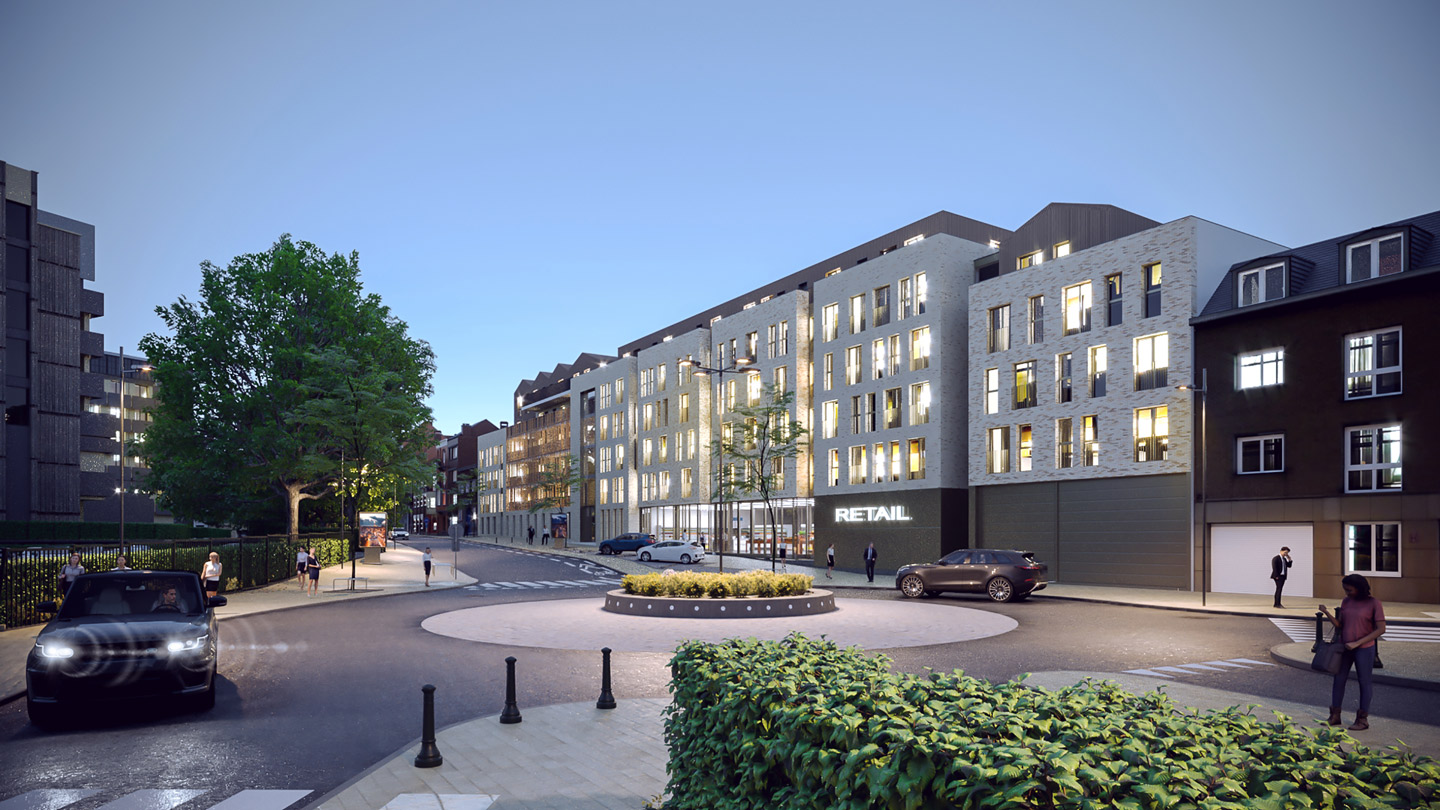 Next to sketches, drawings, physical models and material samples, 3D-modelling is at the heart of our process.
We produce a lot of intermediate renderings to progressively bring form and materiality into focus from different perspectives. We also use immersive technologies such as panoramas and real-time virtual reality to discuss spatial experience, atmosphere and functionality.
These digital technologies are more than just a bag of tricks. They are engaging and empowering decision-making tools that enhance dialogue with stakeholders and make design decisions more informed. They enable boldness while greatly lessening risk.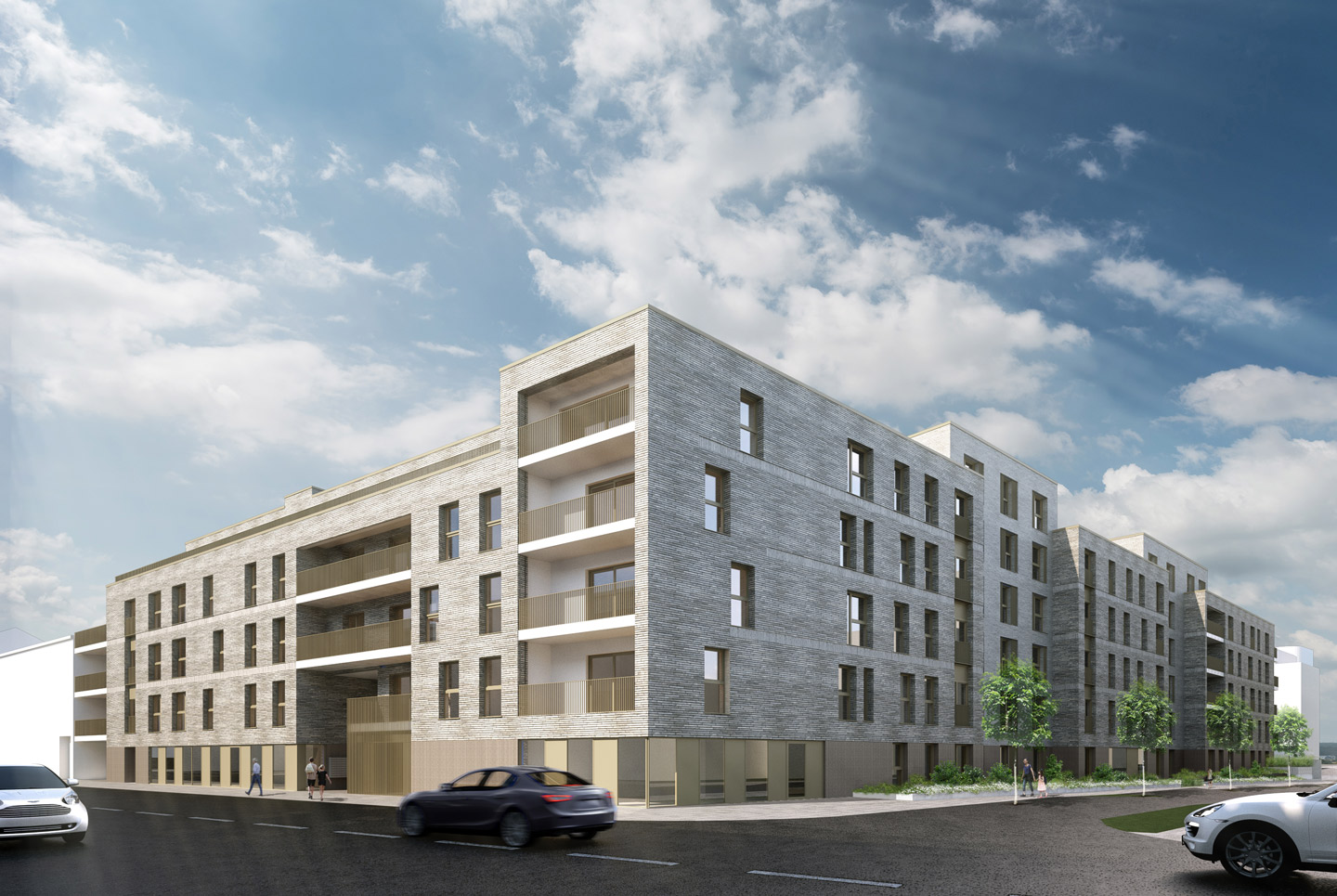 We produce with BIM.
So we can collaborate with design partners and builders within traditional CAD-based flows, or within full BIM-powered environments. In the latter instance, our trained BIM managers ensure the coherence of the BIM process, keeping design coordination responsibility within the hands  of the lead designer.
Being on site is part of our DNA since day one.
So as far as quality, costs and planning are concerned, we tend to be hands-on, proactive and objective driven. We like to push the cart forward alongside your project management team, with a strong emphasis on anticipation and communication clarity.
Most of our professional relationships are long-term ones.
After delivery, all we hope is to get the chance to do another project with your team. The better we know each other, the more performing collaboration becomes and the further we can take projects together!


We also like to initiate projects. So sometimes it might just be us calling you with a new project idea. We hope you will pick up our call.