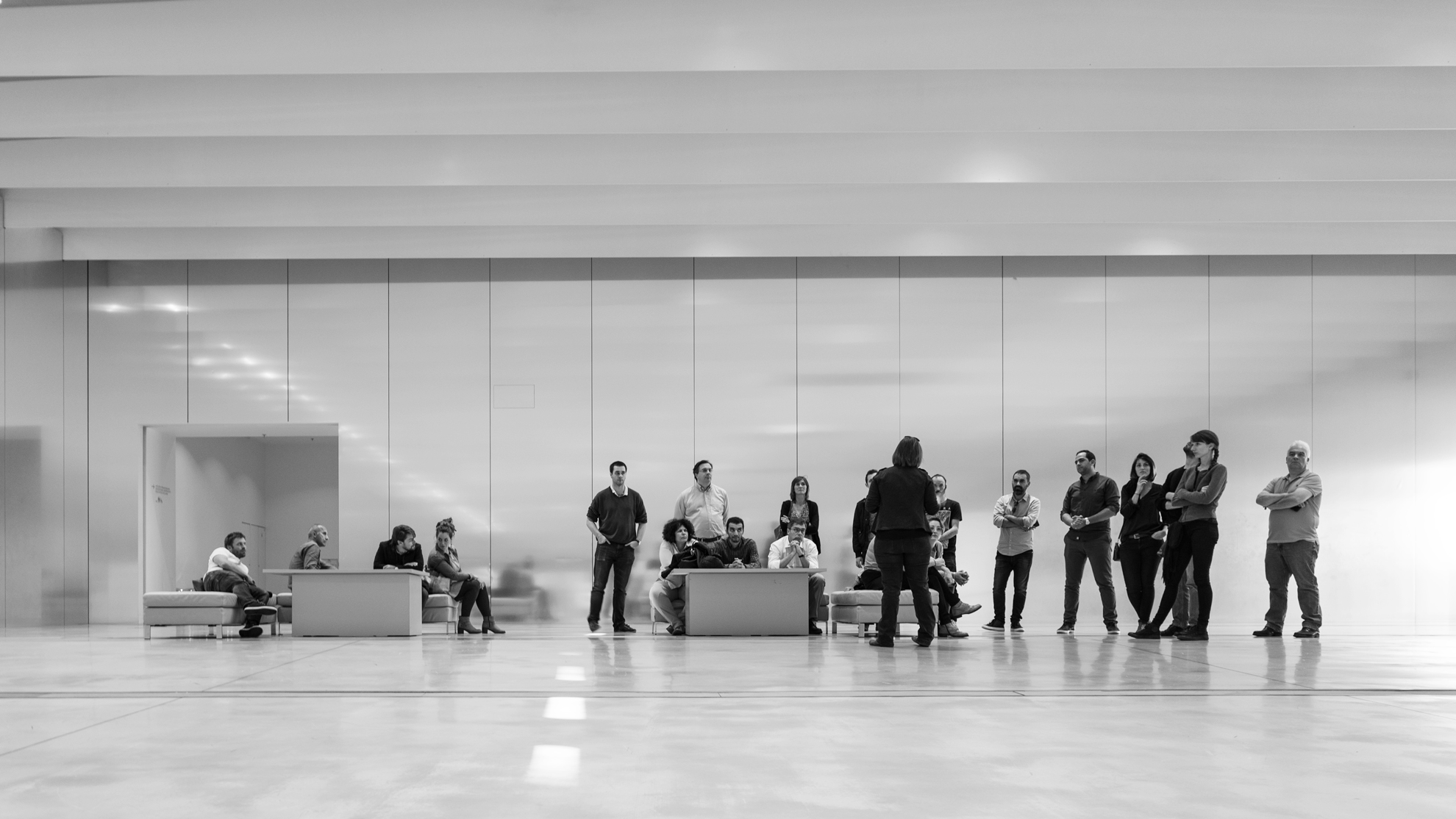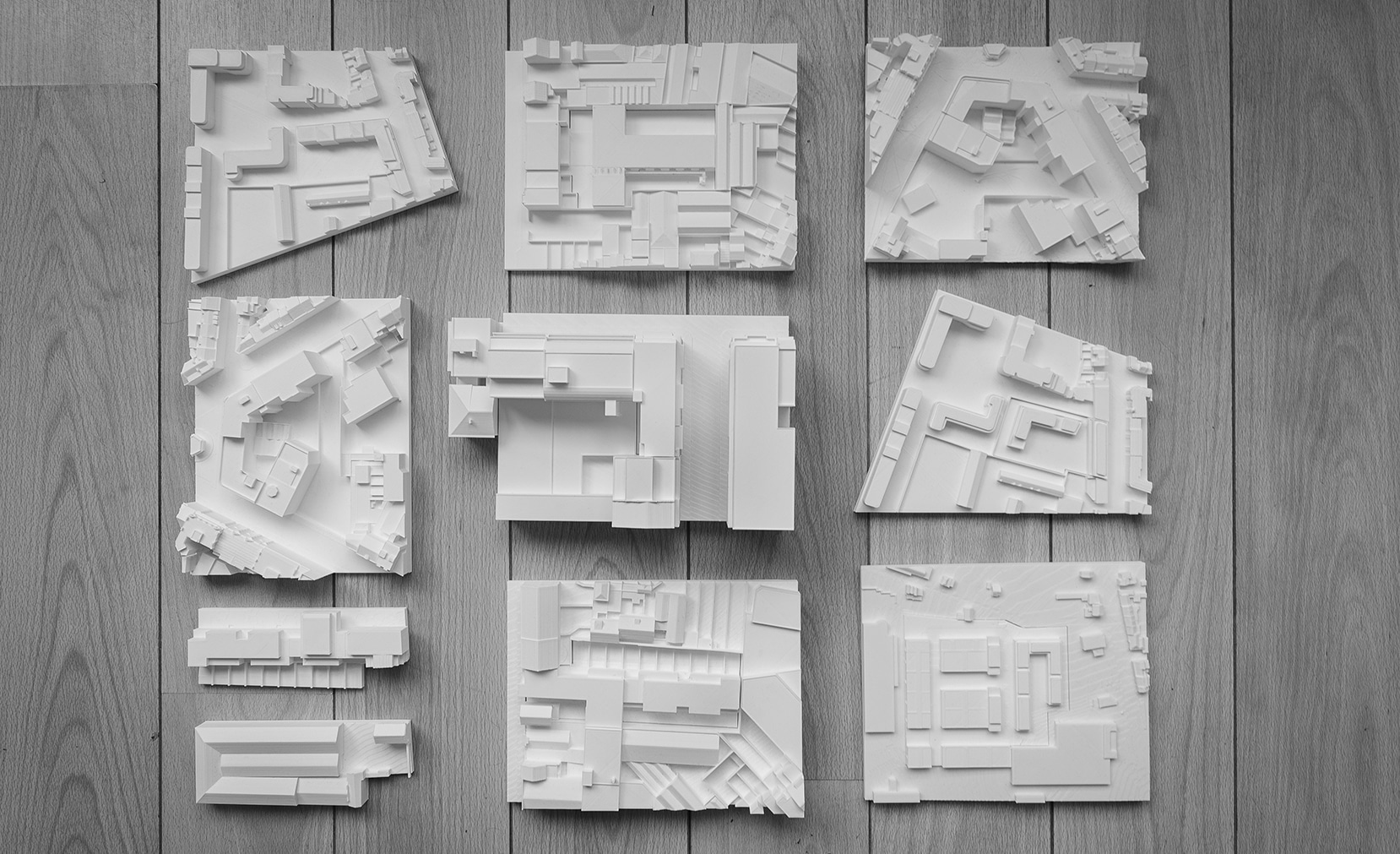 Una|a, the acronym of Urban Nation Architects & Associates, is an integrated design studio providing Architecture, Landscape and Interior Design services. We focus our attention on the quality of user experience at scales ranging from a single object to an entire neighbourhood.
Our interest goes to the full diversity of uses in the built environment. We believe all functions offer design opportunities, and we believe relevant design always adds value, making users more anchored, more engaged and more empowered.
We seek to make places that are warm, inclusive, prone to encounter, and nurturing to the communities involved. While we advocate for designs that carry meaning and identity, we feel that identity should range from subtle to demonstrative depending upon function, surroundings, and cultural context.
We always look forward to the next design or construction challenge. If you have an upcoming project, a site that requires redevelopment, or just an early idea that you want to discuss, let us know. We would love to engage  in a conversation about it with you!
Meanwhile, we hope you enjoy our website.

Delva 'Les Pierreries', the conversion of an abandoned stonemason's workshop into a mixed-use project comprising 82 apartments and 3 groundfloor commercial spaces, was designated Laureate of the Be.Circular 2020 edition.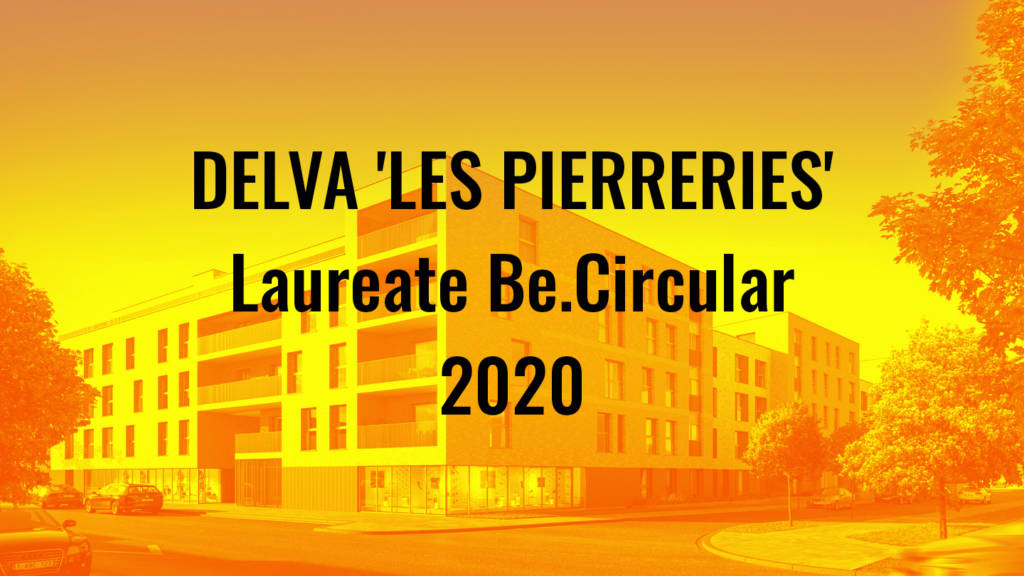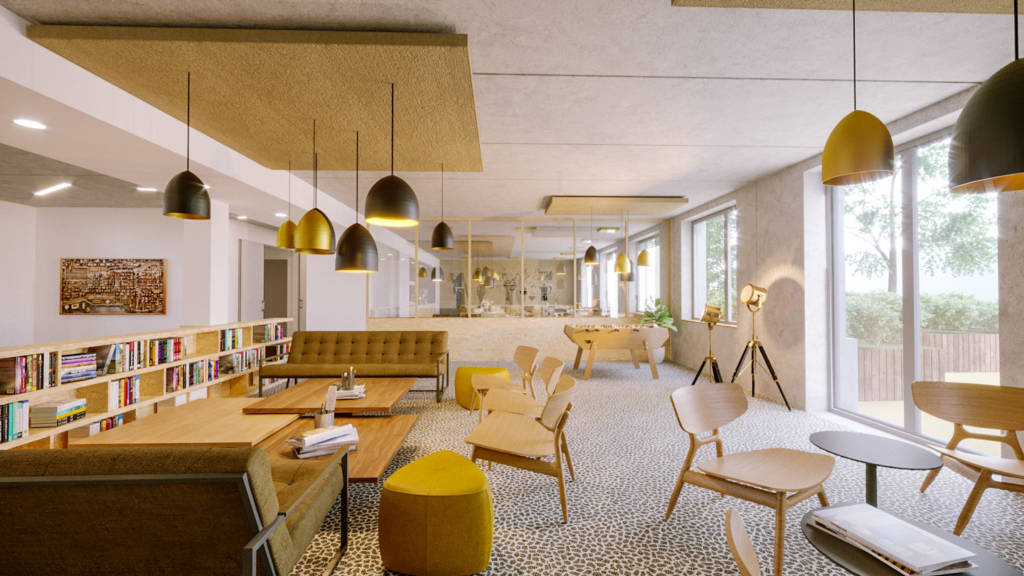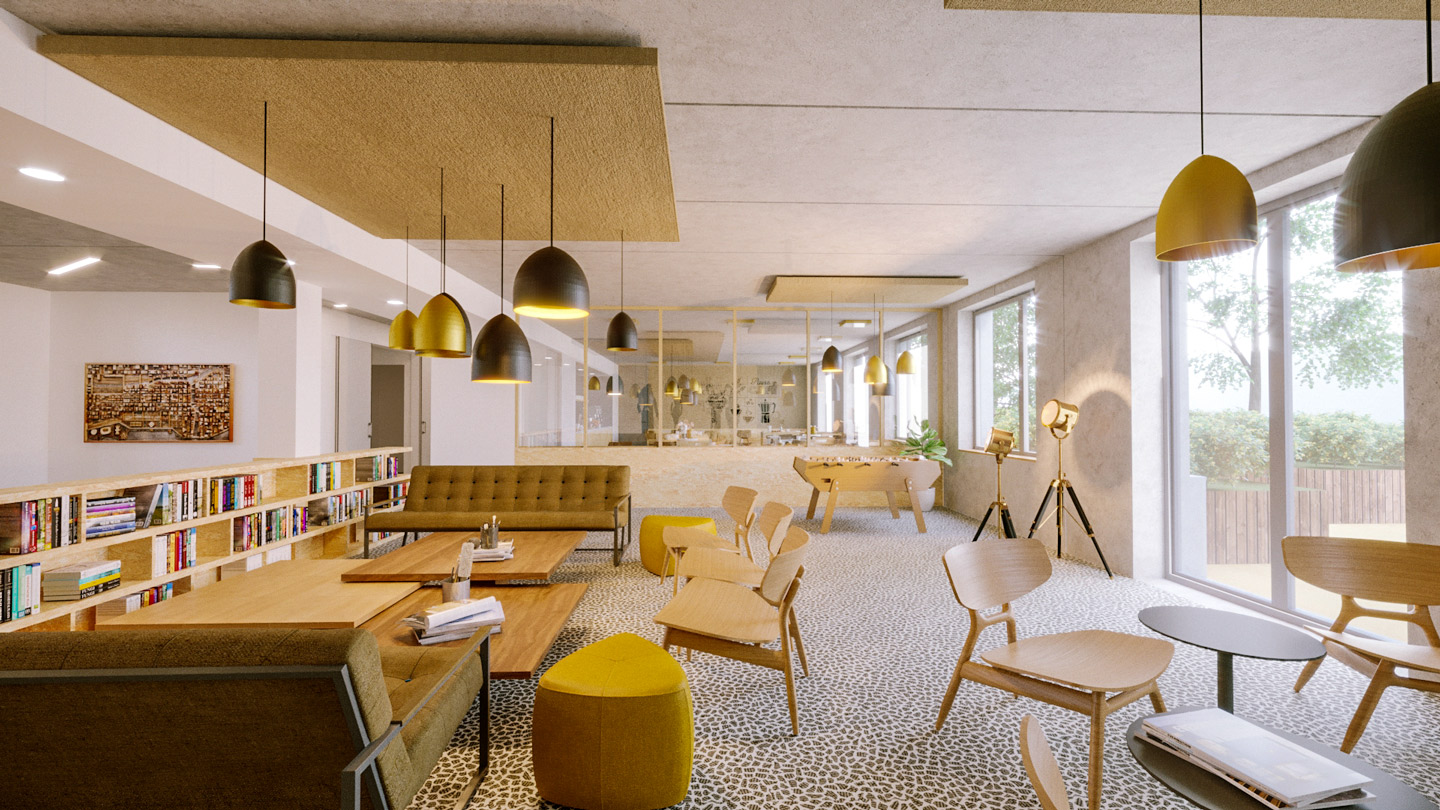 Pavillion 7, the conversion of a former office building into an affordable housing complex with a childcare facility on the groundfloor, was designated Laureate of the Be.Circular 2019 edition.